Latest tourism news on October 9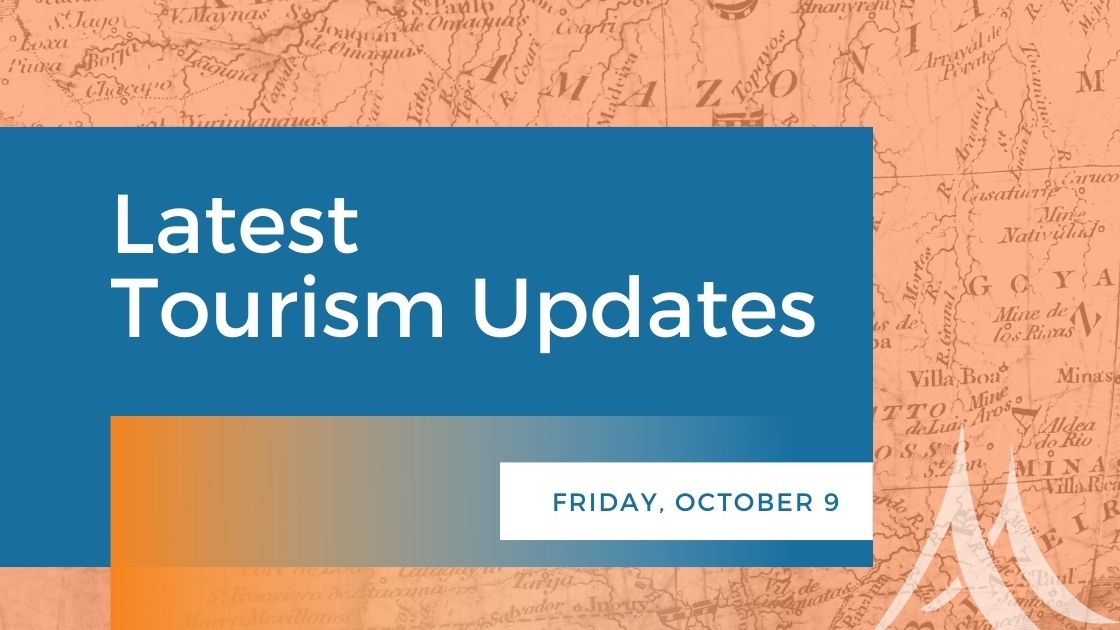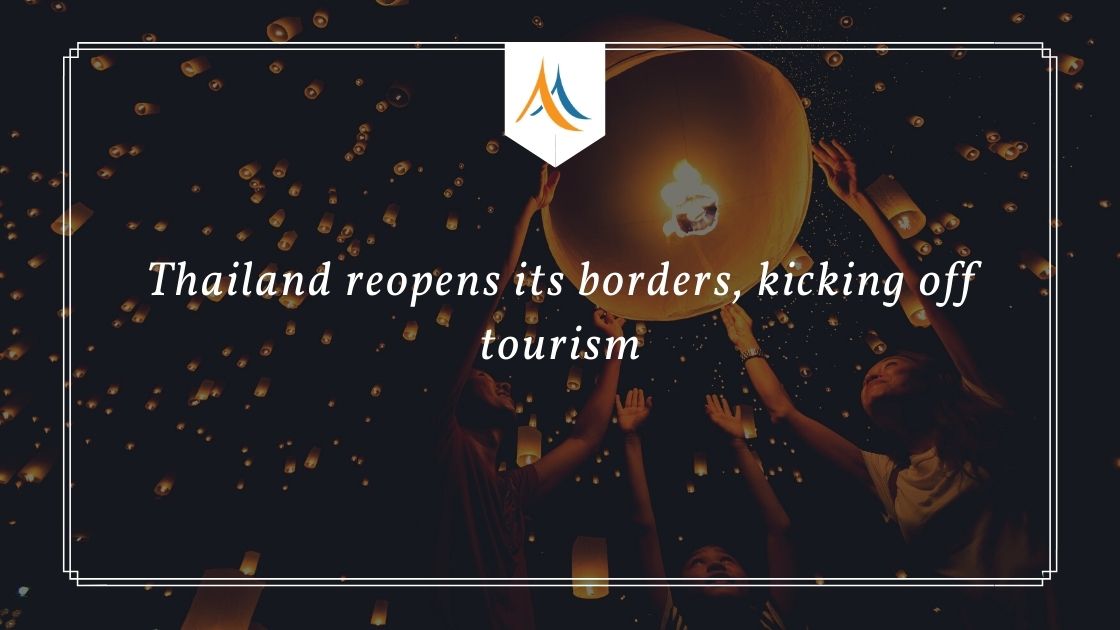 Thailand will begin to reopen its borders to welcome foreign visitors and launch a tourism industry that has been damaged by the Covid-19 epidemic.
The Southeast Asian country is expected to only receive a portion of its nearly 40 million international arrivals last year, after the pandemic left the global tourism industry in a nearly paralyzed state.
Thai officials hope to build an image of the country as a safe travel destination after the country has well controlled the Covid-19 epidemic with just 59 deaths nationwide. However, to avoid the risk of "importing" new cases, only travelers from low-risk countries are allowed to enter, and all new entries are on a 14-day hotel quarantine.
As planned, the first group of tourists (150 Chinese tourists) will arrive in Phuket next week. Prime Minister Prayut Chan-O-Cha said that only a limited number of visitors are allowed to enter Thailand and they will be monitored through a mobile phone application.
Some of the luxury isolation for the rich:
For non-Thai nationals, when entering this country, you can quarantine for a fee at government-approved hotels. Thanks to this policy, international guests can take advantage of their quarantine time to stay at top resorts and hotels in the Golden Temple.
- Le Méridien Bangkok (5 stars)
Location: Bangkok, Thailand
Fee: 65,000-290,000 baht (2,100-9,200 USD)
- Movenpick BDMS Wellness Resort (5 stars)
Location: Bangkok, Thailand
Fee: 60,000-200,000 baht (1,900-6,400 USD)
- Anantara Mai Khao Phuket Villas (5 stars)
Location: Phuket, Thailand
Fees: 95,000-330,000 baht (3,400-8,600 USD)
- Trisara Phuket
Location: Phuket, Thailand
Fee: 220,000-500,000 baht (7,000-16,000 USD)
- Anantara Phuket Suites & Villas (5 stars)
Location: Phuket, Thailand
Fee: 200,000-330,000 baht (7,000-10,000 USD)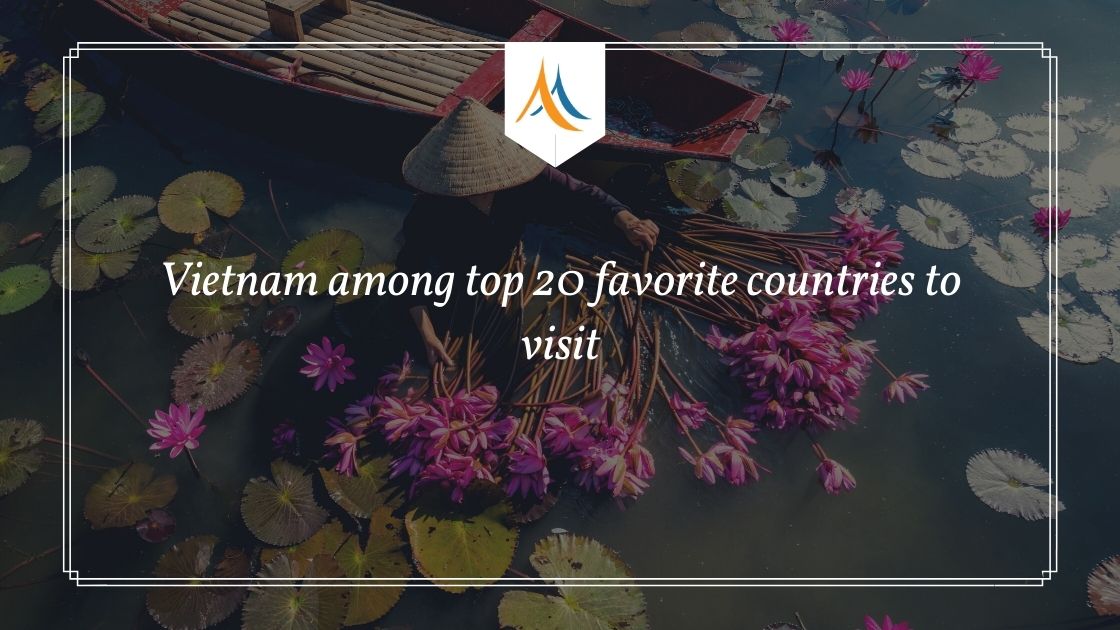 Vietnam has jumped one place from last year to ninth in British magazine Condé Nast Traveler's 2020 list of 20 most favorite countries for travelers.
For its annual Readers' Choice Awards survey, the travel magazine asked readers to rate their favorite countries across the globe, attracting a record 600,000 votes. The listing, released Wednesday, was based on a scoring system representing overall average levels of satisfaction.
Vietnam scored 92.12 percent to rank behind Southeast Asian neighbors like Indonesia (6th) with 92.98 and Thailand (7th) with 92.62.
For the second time in a row, Italy topped the best countries in the world, followed by Sri Lanka, and Portugal. Japan and Greece rounded out the top five.
"The best time to visit Vietnam is between April and June when the north emerges from its chilly winter season," the magazine said.
In central Vietnam, Hoi An and Hue are at their best between March and August when the skies are blue and the lukewarm seawater makes the nearby shores great for beach holidays, it wrote.
A little further south, the beaches of Nha Trang and Quy Nhon can be visited almost every month, but encounter the occasional downpour between October and December, Condé Nast Traveler added.
In the category of hotels, the survey shows that four Vietnamese hotels were among top 20 in Asia based on the votes of 715,000 readers around the world.
Azerai La Residence in the central town of Hue came in ninth while Sofitel Legend Metropole in Hanoi ranked 11th. JW Marriott Hotel, also in Hanoi, was at 13th while InterContinental Hanoi Landmark 72 came in 15th.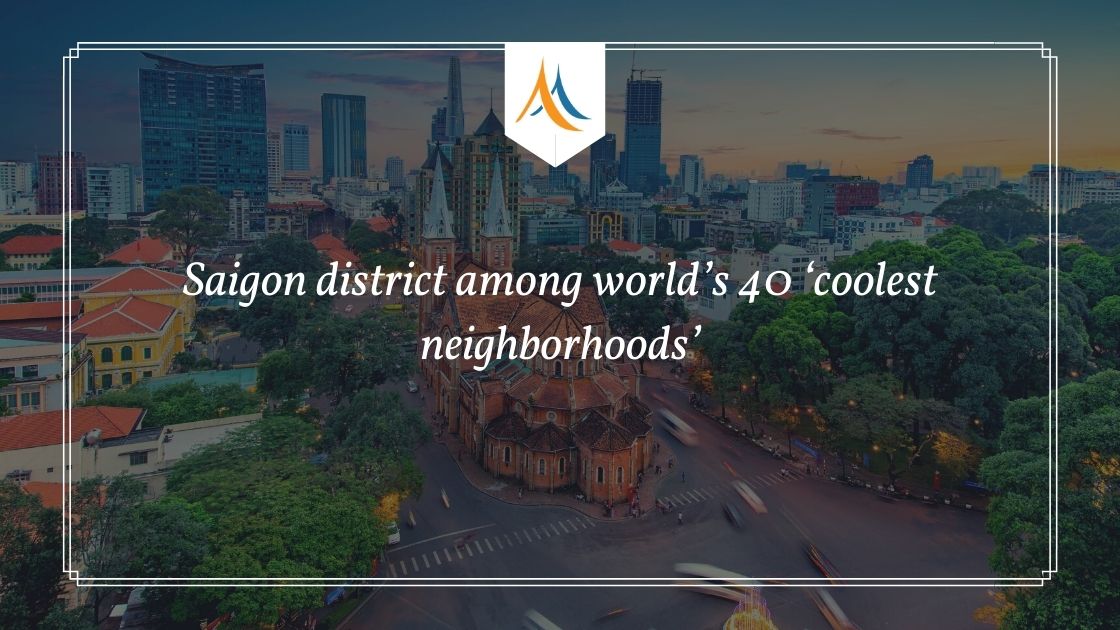 U.K.-based Time Out has listed HCMC's Binh Thanh District, home to Landmark 81, Vietnam's tallest building, among the 40 'coolest neighborhoods' in the world.
Binh Thanh District was placed 32nd on the Time Out list, which surveyed over 38,000 city-dwellers around the world based on their experiences.
Time Out, a U.K.-based global magazine, described the district as "a standout corner of frenetic Ho Chi Minh City."
"On Phan Van Han Street, established street-food stalls rub up against higher-end spots such as SuShi Nhí, Captain Phook, and Here and Now. Similarly, the Saigonese culture of streetside coffee shares space with upper-end options like Café Tartine, Café Co, and Nha Saigon," Time Out wrote.
It also mentioned Landmark 81, which opened for business in 2018, as "Vietnam's tallest skyscraper." The mixed-use building includes hotels, apartments, offices, a shopping mall, restaurants, and bars.
"Don't forget to head to the seventy-fifth floor to hang out at café-bar Blank Lounge inside the 81-floor building."
For the morning, Van Thanh Tourist Site on Dien Bien Phu Street is a welcome green oasis, it recommended.
Binh Thanh, just a few kilometers from downtown Saigon, is home to 500,000 residents and a major transportation hub linking the city center with neighboring provinces to the south.
Esquerra de l'Eixample in Barcelona was the coolest neighborhood in the world, followed by Downtown in Los Angeles.
Other Asian neighborhoods that made the list include Sham Shui Po in Hong Kong, Hannam-dong in Seoul, Chula-Samyan in Bangkok, Bugis in Singapore, Gongguan in Taipei, and Kabutocho in Tokyo.
Last year, District 3 in HCMC was listed among the 50 coolest neighborhoods by Time Out.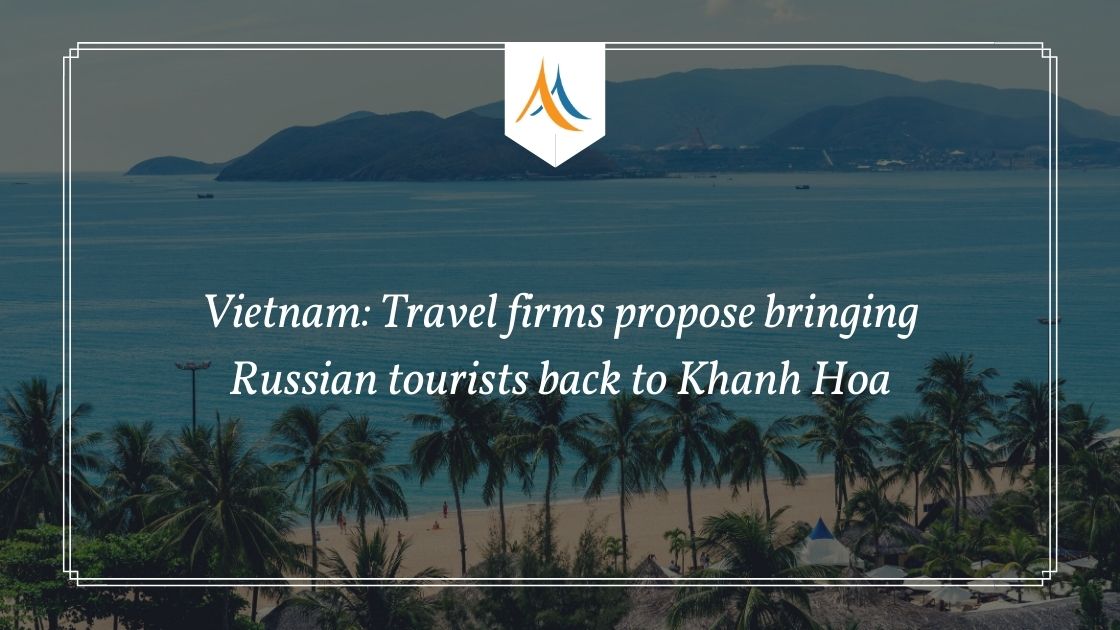 Russian travel companies based in Khanh Hoa, home to beach town Nha Trang, have proposed reopening the central province to Russian tourists from November.
Tran Viet Trung, director of Khanh Hoa's Department of Tourism, said these firms have proposed allowing Russian tourists to enter Khanh Hoa from next month on chartered flights after a long suspension due to Covid-19. Khanh Hoa has been Russia's most popular tourism destination in Vietnam for years.
A representative of a Russian travel agency with an office in Khanh Hoa told at a seminar on tourism recovery post Covid-19 Friday that it had sent a proposal to the Civil Aviation Administration of Vietnam (CAAV) seeking permission to resume charter flights to bring Russian tourists back to Vietnam.
Le Van Nghia, head representative of Russia's Siberia Airlines in Vietnam, said the firm is ready to operate charter flights to bring Russian tourists to Khanh Hoa with the frequency of one trip a day. Earlier, the airline operated many special flights to repatriate Russians stranded in Vietnam due to Covid-19 travel restrictions.
Hoang Phong Thu, chairwoman of Pegas Misr Travel Vietnam, an arm of Russian tour operator Pegas Touristik, said partners kept asking her firm when it could bring Russian tourists to Vietnam as the Russian government had announced the list of countries that its citizens could come to as tourists, including Vietnam.
However, Trung said the proposal may be refused since Vietnam remains closed off to foreign tourists to curb the spread of the novel coronavirus.
Though the government allowed the resumption of some international commercial flights to seven Asian destinations, mainland China, Japan, South Korea, Taiwan, Laos, Cambodia, and Thailand, foreign tourists have yet to be allowed back into the country.
The only foreigners currently allowed entry are those carrying diplomatic or official passports, experts, managers, high-skilled workers, and investors, their family members, international students, and family members of Vietnamese citizens.
Russia is the world's fourth biggest Covid-19 hotspot with over 1.1 million infections and 21,000 deaths.
Trung said Khanh Hoa has made a plan to welcome foreigners coming for official missions to stay at luxury resorts far from residential areas.
Provincial authorities are also working with foreign travel agencies like Anex Vietnam, Pegas Misr Vietnam, and Siberia Airlines to outline a plan to welcome Russian tourists back to Khanh Hoa, he added.
Russia is the second largest tourism source market of Khanh Hoa, after China. Last year, Khanh Hoa welcomed over 451,000 Russians, most of them traveling to the province on chartered flights and staying for long periods.