Travel Vietnam from your living room with top books and films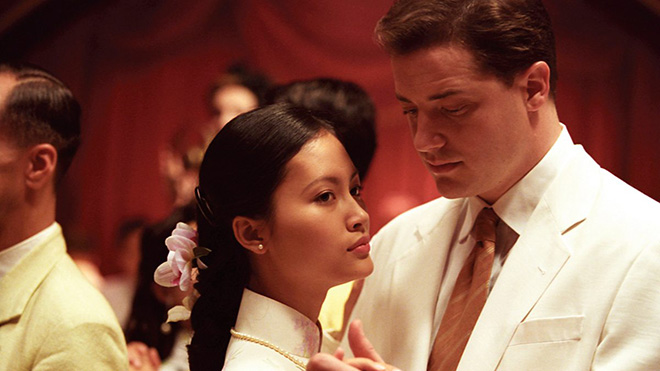 The beauty of Vietnam not only appears in photos, travel videos, but also in books and films where people's memories and emotions are clearly narrated. So today Authentic Asia suggests you a list of books and films with a variety types and contents. Check out and tell us which one you're most impressed with.
 Books
Travel guide: Life In Vietnam: The Essential Guide for Travellers by Michael Le
In the minds of many foreigners, Vietnam is associated with the image of bloody war and prolonged poverty. However, in reality, Vietnam has changed a lot and it's always ready to open to the world. This book is an overview picture of Vietnam in the past and present, from expenses, transportation, weather to culture, religion, language, lifestyle,… This is a great book if you want to really learn more about this country.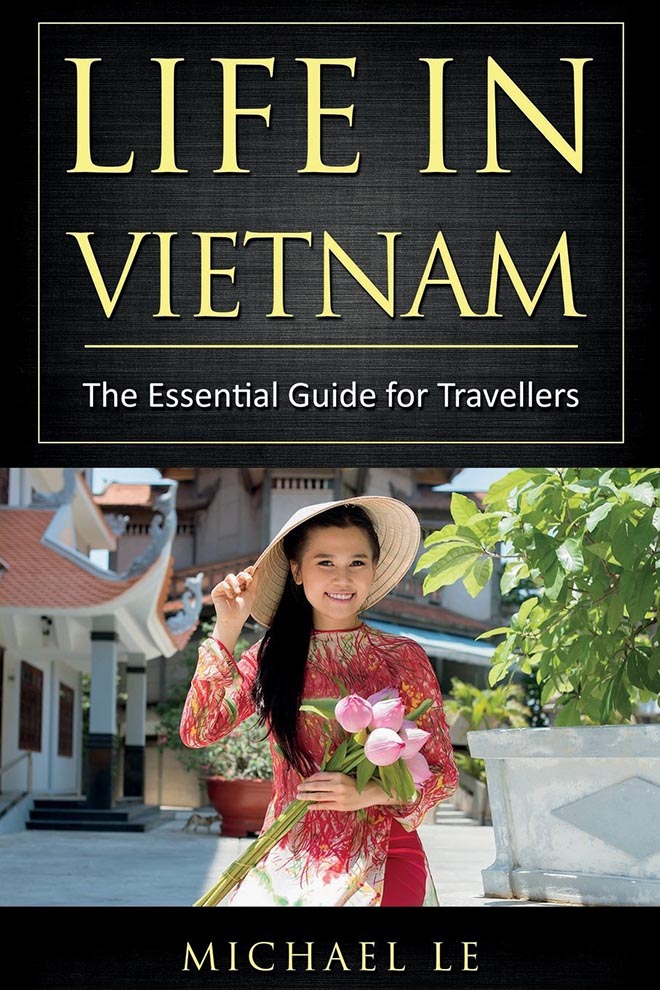 Vietnamese food: Vietnamese Food: Vietnam Travel One Bite At A Time by Chef Tummy and Michelle Tran
If you're curious why Vietnam- a country without many luxurious world-class restaurants - can fascinate so many top chefs like Anthony Bourdain, Gordan Ramsay…, give this book a try. It portrays a chef's view of Vietnam - sweet and sour, tough and tender, chaos and calm - who spent a year in Vietnam tasting every dish of delicacies to horror.            
Vietnam history: Viet Nam: A New History by Christopher Goscha
Among the overwhelming number of books written about the Vietnam War, this is one of the books written about Vietnam from the early age to the present, it's a magnificent one-volume history of a complicated country including feudal dynasties, historical turning points, relationship with other countries. This book give you an in-depth look into Vietnam's history, it's more than Vietnam you've known.
Vietnam culture and history: Sources of Vietnamese Tradition (Introduction to Asian Civilizations) by George Dutton, Jayne Werner , John Whitmore
A description of Vietnamese history that is it is written from non-politicized and non-partisan point of view. The book helps you understand more about the strange customs and traditions of Vietnamese people, festivals and even ancient myths. Vietnam - where there are Buddhist temples, Confucian schools, French-style buildings - is still full of mysteries for you to discover.
Fiction: The Beauty of Humanity Movement: A Novel by Camilla Gibb
If you are not a fan of scholarly books that are full of history, geography information, and you're into emotional and humane stories, this book is for you. The novel focuses on a group of residents of Hanoi and an American girl named Maggie, who came to Vietnam to seek out clues as to what happened to her father.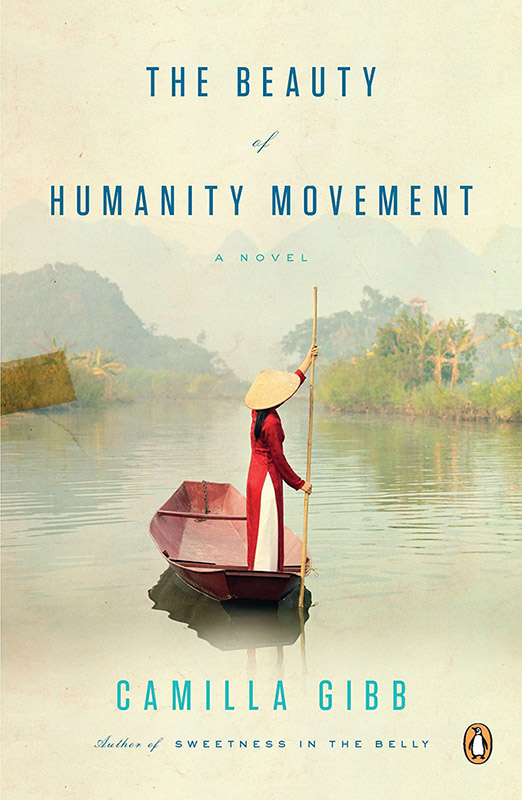 Films
Good morning Vietnam (1987)
One of Robin William's best comedies that will show you a lighter side of the fierce war. It's is about a radio DJ (Robin Williams) who assigned to the U.S Armed Services radio station in Vietnam. Robin is again absolutely hilarious and brings a brilliant performance to the film. This film is a wonderful example of how to deal with a factual and depressing subject and make it totally watchable. 
Indochine (1992)
This 1992 cross-cultural romance focuses on a French plantation owner in the 30s, her adopted Vietnamese daughter, and a French soldier. But it is not simply a romantic love story but a picture of beautiful French and Vietnamese during Vietnam's struggle for independence from the French. Certainly the magnificent views of Halong Bay in the film will make you want to visit Vietnam more than ever.
The quiet American (2002)
The film revolves around a love triangle set against the French Indochina War in Vietnam. Follow veteran English journalist Thomas Fowler, a young American named Alden Pyle, and the beautiful Vietnamese woman caught between them, Phuong. In the background, the American involvement that led to the full-scale American war in Vietnam grows. It was filmed on the beautiful old streets in Hanoi, Hoi An, Sai Gon where the past of war years is still imprinted.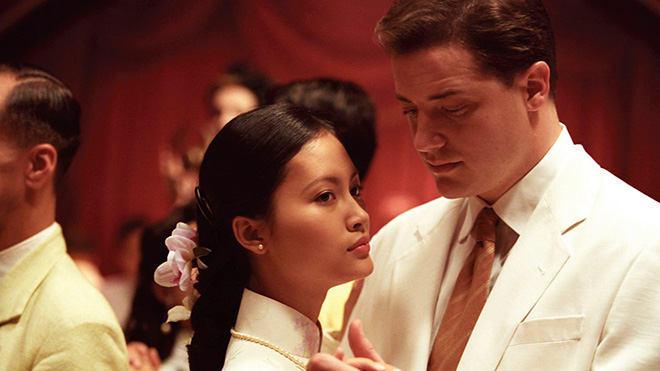 Three Seasons (1999)
This 1999 Vietnamese language film is about the Westernization of Saigon that makes urban Vietnamese culture change rapidly, and how people from different levels of society see it. Harsh and difficult urban life is portrayed in a romantic and seductive way. Although the image of Saigon today is quite different from 20 years ago, this movie is still a worth watching drama.
Yellow Flowers on the Green Grass
A completely different option if you're not excited about the topic of war.  If Three Seasons tells the story of Vietnamese urban life, this is a warm, gentle story about two children growing up in Phu Yen-poetic land of yellow flowers and green grass.  Sweet first love, brotherhood, and many complex feelings become their precious memories when they're grown up. This movie is a beautiful picture of rural life in Vietnam.