More than 10 years of experience organizing trips for more than 5,000 groups of all shapes and sizes, Authentic Asia knows how to use the destination knowledge combined with strong purchasing power to offer some of the best value-for-money groups travel in Indochina. There are 4 basic elements of group travel: experience, accommodation, transportation, dining. However, we also know that there are 2 important elements that make successful group travel: Value and Flexibility. We are confident to be the master of these elements by many groups to make sure that we could please even the most demanding clients.
What do we mostly focus on when we organize Series/Group tours?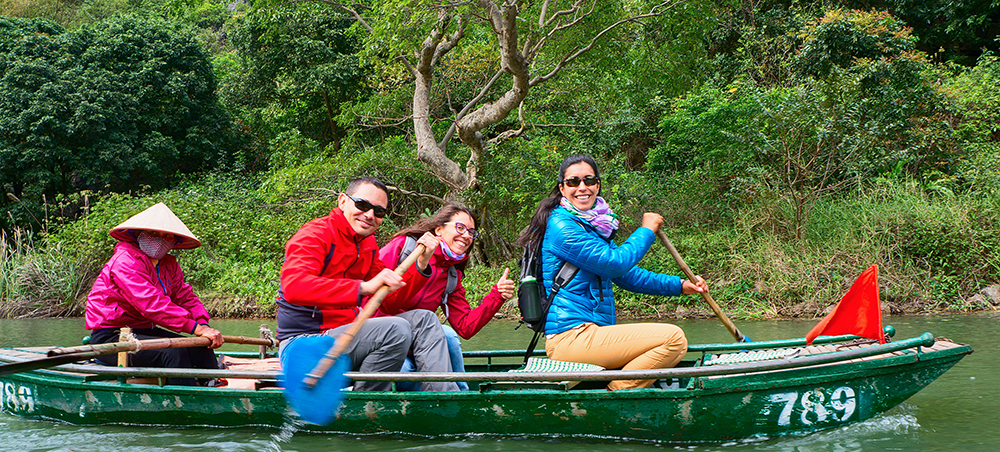 Experience
---------
Hobbies and interests of large groups of tourists are difficult to manage. But with considerable experiences, Authentic Asia knows how to mix and match the needs of all passengers. Thanks to our local knowledge, your large-sized package will have authentic experiences that are far more than expected.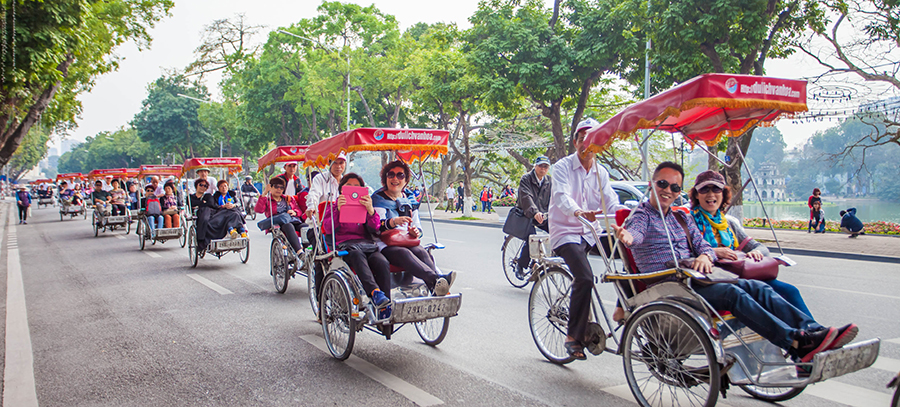 Value
---------
Traveling in large groups helps to reduce the cost of travel, and it's also our competitive edge. With 10 years of experience in serving companies, large families, we offer excellent travel packages at a reasonable price so that you achieve the best value for money.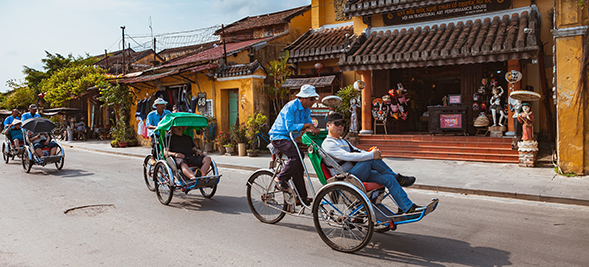 Flexibility
---------
If your group wants to change anything in the schedule, it's very easy and convenient when you are traveling with Authentic Asia. We know that there will be a lot of different opinions in a large group. That's why we save pretty much room for changes in our group tours. Flexibility also ensures no one gets too tired to keep up with the itinerary.
Vietnam weather