Authentic Asia comprehends that Tailor made tour is the trend of the current travelling style. Our passionate and experienced team always put ourselves into our client's shoes to understand what is their desire. Tailor-made tours offer travelers the flexibility to design their own trip exactly what they wish for. Travelers can decide how and when to travel, service level, hotel standard or activities, food that they want to try. By tailor made tour, travelers can sure that their wishes will be listened and turned to be the real during their trip.
What do we mostly focus on when we organize tailor made tour?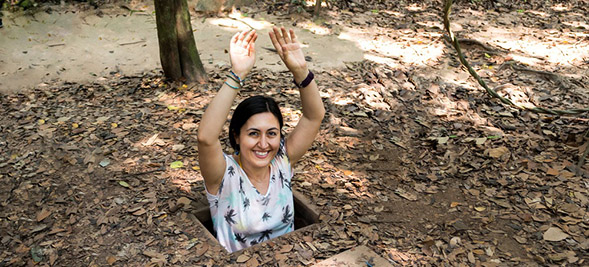 Demand of clients
---------
Tailor made tours embrace a large volume of demands of the guests. What we do is to listen to the wish of a dream travel from our clients and try our best to make it come true. It is all about your preferences, your likings and your choices.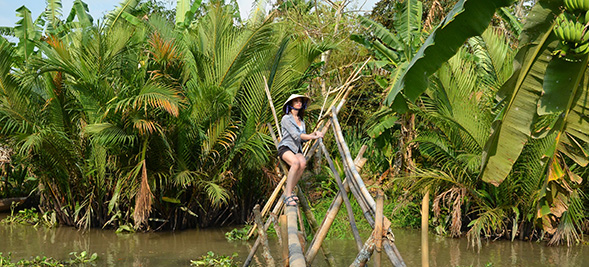 Experiences
---------
On customized tours, Authentic Asia helps you experience the most authentic aspects of the destinations. You are emerged in the original culture, blended with the life of the locals and enjoy the best experiences of the places.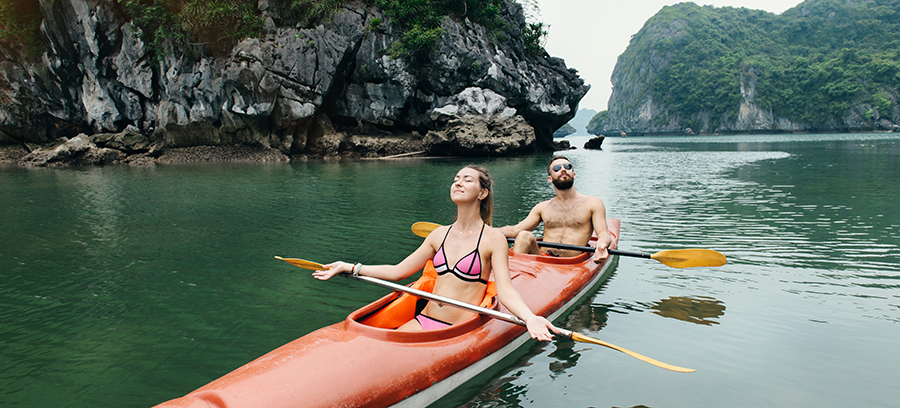 Comfort
---------
By comfort, we mean the easy of traveling. When you choose our tailor-made package, you are opting for greater comfort. We help you with almost everything from the visa to transport and accommodation. Every arrangement will be done to your likings with our consultancy to ensure you get the utmost conveniences.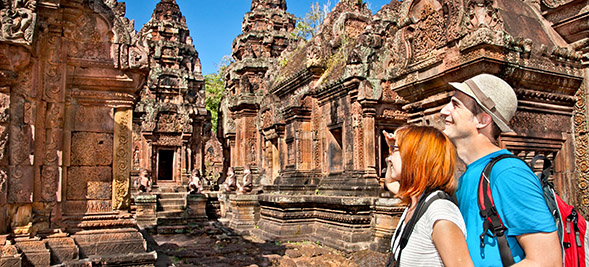 Flexibility
---------
Authentic Asia put high value on flexibility as we want you to enjoy your travel but not to rush with it. We reserve some room for you to change the itinerary. There will be some free time for you to do things on your own and get a sense of independent travel.
Vietnam weather