Latest Tourism Updates on September 25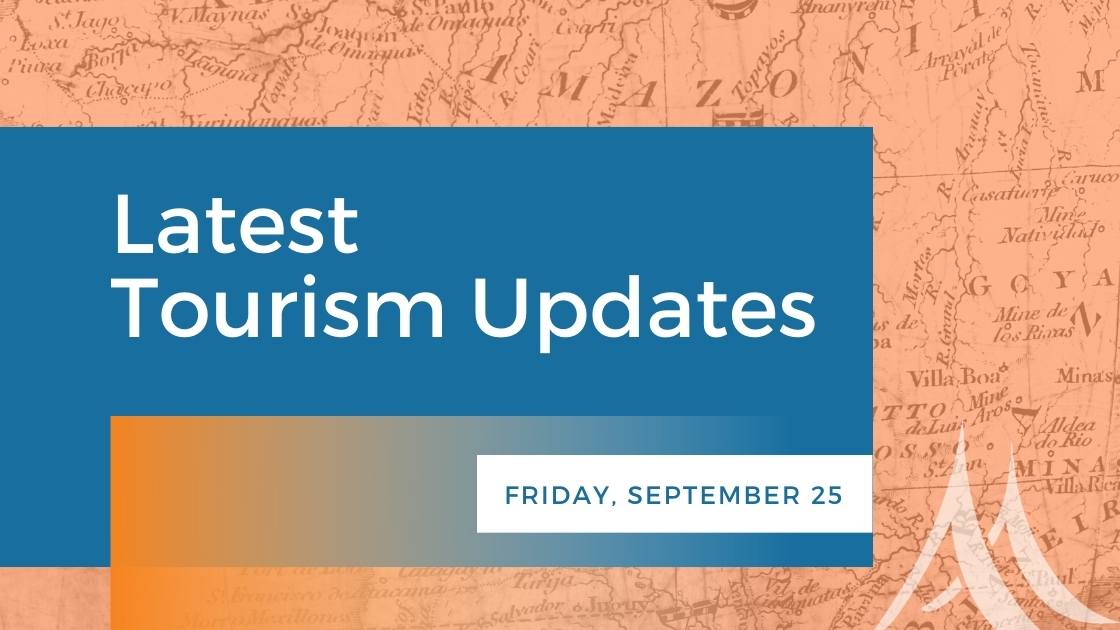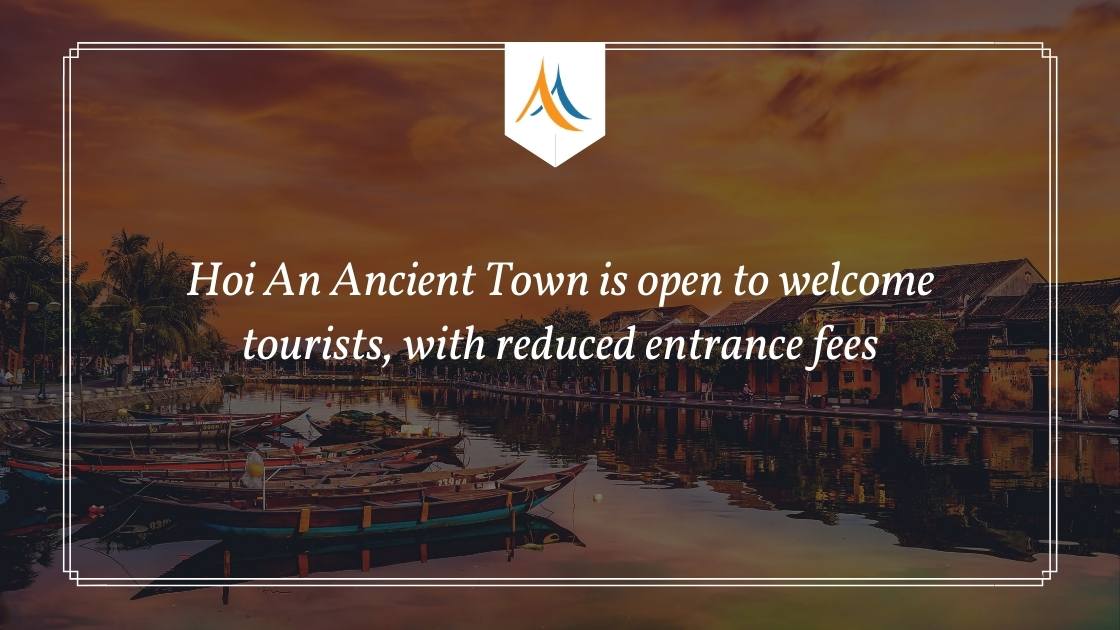 On September 24, the ancient town of Hoi An (Quang Nam province) officially reopened to welcome guests after being suspended due to the COVID-19 epidemic.
Along with the reopening, Hoi An city also offers a preferential policy on ticket prices to visit the old town, with a 50% discount policy on tickets for tourists from September 24 to 31. ten.
Realizing that the epidemic situation in Vietnam was under control, the authorities, businesses and people of Hoi An have prepared the best conditions for returning tourists.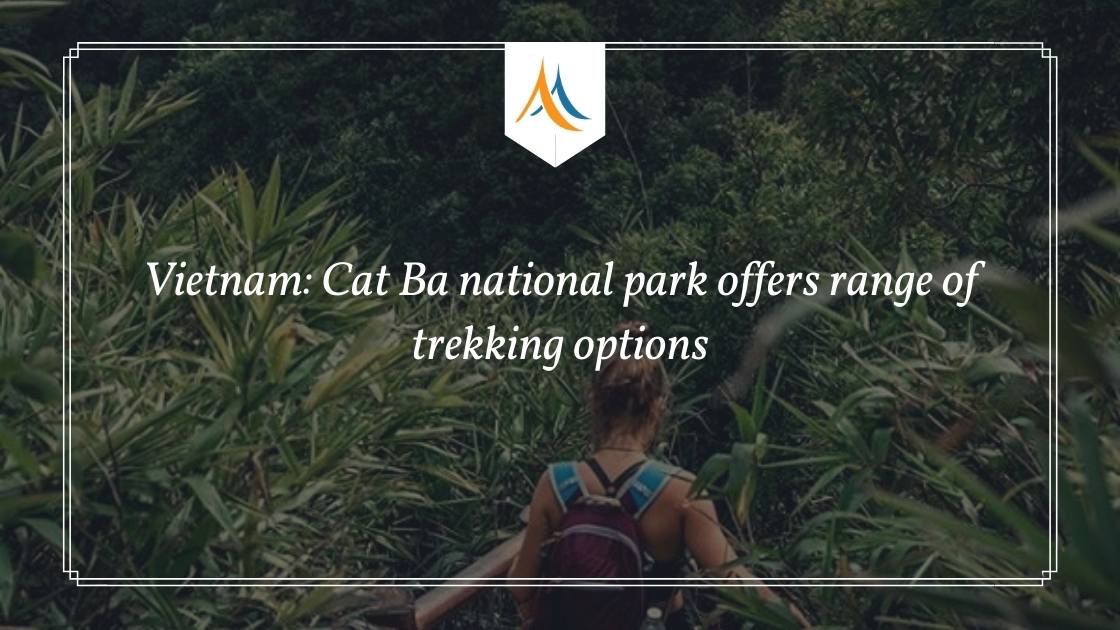 Cat Ba National Park, part of a biosphere reserve in Hai Phong City, offers a number of fun ecotourism options including mountain treks.
The 17,363 ha park in the Cat Ba Biosphere Reserve, an archipelago in northern Vietnam, is not far from UNESCO world heritage site Ha Long Bay and about 45 km east of Hai Phong's center.
Trekking to Kim Giao - Ngu Lam peaks
This is the most popular activity here, especially among young people. It is a trek that traverses two peaks, Kim Giao and Ngu Lam.
Kim Giao is 300 meters high with rows of stone benches serving as a place to rest before continuing on to Ngu Lam, which is 700 meters further down. After reaching the 220-meter high Ngu Lam peak, tourists can enjoy the mountainous scenery from an observation tower, which is also a great spot for lunch after the walk.
For this two-hour trek, visitors need to bring their own food and water as there are no shops selling them along the route.
Frog Pond - Viet Hai Village
There are two places in Cat Ba dubbed Frog Pond (Ao Ech), one in the middle of the bay near the Gio Cung Border Guard Post and the other in the forest en route to Viet Hai Village.
To reach the latter, visitors need to travel to Anh Rang Slope before embarking on a four-kilometer trek through the forest. Though longer, it is not as challenging as the Ngu Lam trek, and can be completed in three hours. Every step takes tourists deeper into nature, with occasional sightings of rare mammals.
At the pond visitors are welcomed by the ribbit melodies of nature, and they can sight the rare small fresh-water crab and aphyocypris normalis fish, which are local specialties.
If visitors opt to continue, the next destination is Viet Hai fishing village, a demanding five-hour trip away. Those visiting the village usually spend the night camping in the jungle or renting a homestay.
Trung Trang Cave - Medic Cave
Besides these slightly difficult routes, there is a trekking route to Trung Trang Cave and Medic Cave (Hang Quan Y) which does not require much exertion.
Trung Trang Cave is also known as Bat Cave (Hang Doi) due to its marvelous bat-like stalactites on the roof. Visitors need to mind their head since at some places the roof is low, even requiring them to stoop to pass through.
The other destination, Medic Cave, is five minutes away by motorbike. Despite not being a part of Cat Ba National Park, the cave is renowned for its role in the Vietnam War (1954-1975). It was once a military resting point, separated into sections for various purposes, from surgery to telegraphy.
Hoi Lake Farmstay
Hoi Lake Farmstay is a site for relaxation that is popular among youngsters with amusement options ranging from campfires to kayaking. Visitors can come empty-handed since the place provides everything one needs for camping. At night tourists can sing karaoke or sip cocktails at the bar.
There are various lodging options ranging from VND160,000 ($6.86) for communal lodging to VND600,000 for a private family suite with breakfast.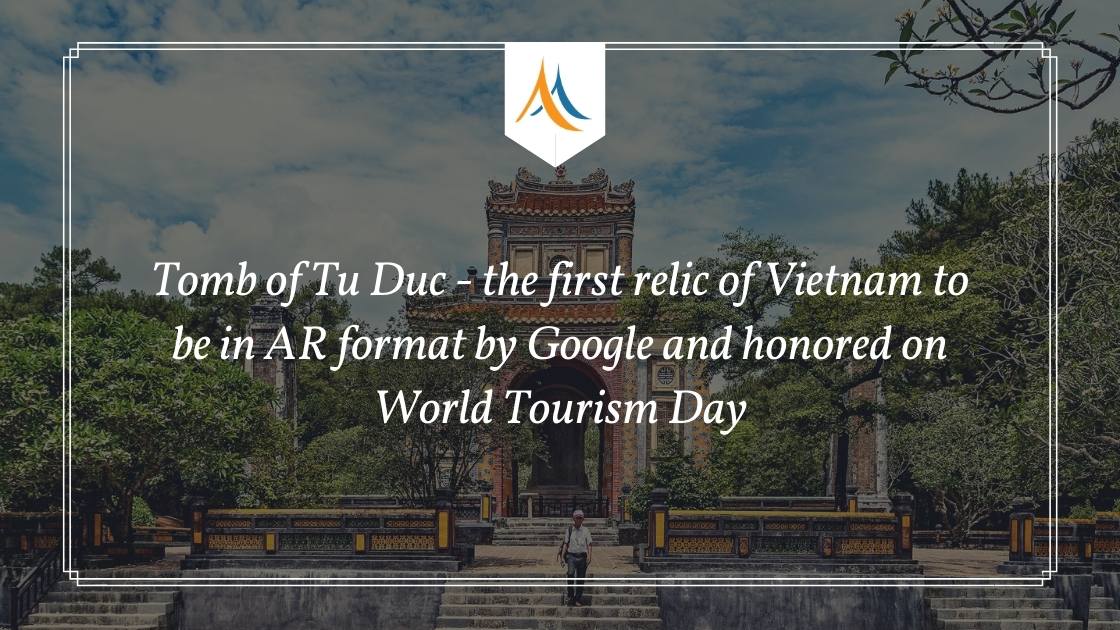 Tomb of Tu Duc is one of the most beautiful buildings of Nguyen architecture in Hue. The mausoleum is located in a narrow valley in Duong Xuan Thuong village, Cu Chanh district (now Thuy Xuan ward, Hue city). Currently, this is a place that attracts the attention of domestic and foreign tourists when arriving in Hue.
Recently, Tomb of Tu Duc has been selected by Google along with other wonders and landmarks of the world to be put on Google Search using augmented reality technology (AR). Thereby, users all over the world can find out more information and experience the image of Tomb of Tu Duc in AR format.
Google says that Google Arts & Culture launches new collections with thousands of museums and cultural destinations around the world. With the help of partner CyArk, 37 cultural heritages around the world will appear on Google Search using augmented reality (AR) technology, including the Tomb of Tu Duc in Hue.
Tomb of Tu Duc is the first cultural heritage of Vietnam digitized and present in the Open Heritage project (Open Heritage) by Google in collaboration with CyArk on World Heritage Day, April 18, 2019.
In addition to the relic images captured from inside and outside and above from the flycam, the team of experts also used laser scanners to more accurately reproduce surface depictions as well as panoramic details. campus, inside and outside the Mausoleum, and electricity with 360-degree videos and photos.
This is the first and only relic of Vietnam to date to be selected and implemented in this project.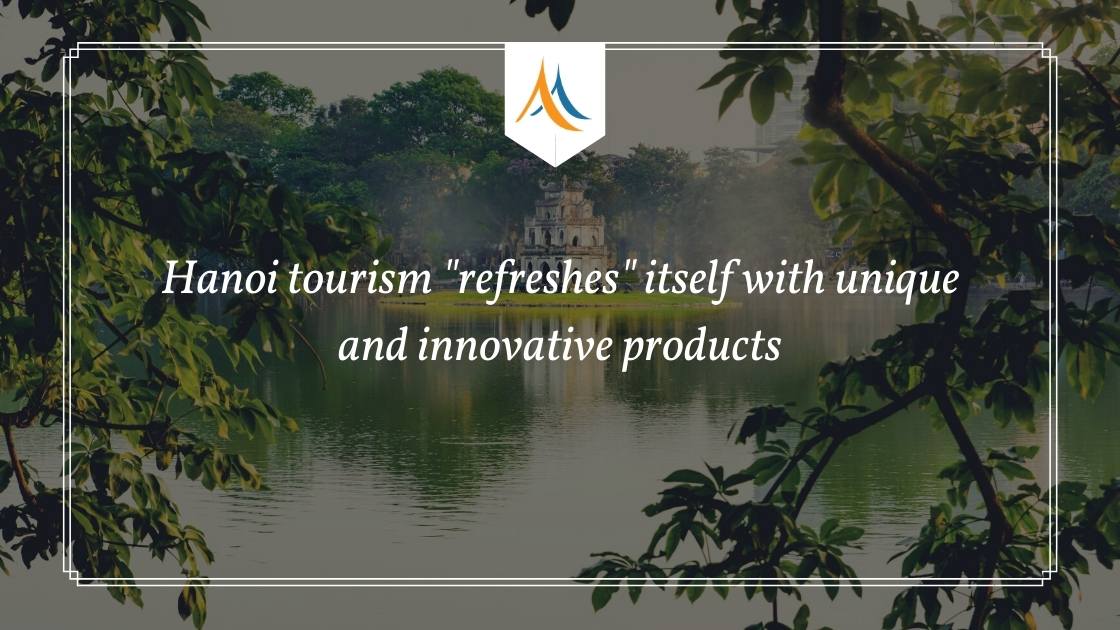 Hanoi exploits cultural products such as visiting Hoa Lo relic, discovering Thang Long Citadel at night; developing on-site product lines such as high-end hotel sightseeing and experience.
The mindset of attracting tourists through price stimulation is no longer the optimal solution after the epidemic has been controlled, but instead, businesses and destinations in Hanoi focus on building unique and innovative products with unique characteristics of Hanoi.
Typically, the tour to visit the Hoa Lo relic at night was put into operation last June and the tour to explore the Imperial Citadel of Thang Long at night or the tour to introduce the cultural history of Temple of Literature - Quoc Tu Giam is under construction. has clearly shown that.
Or rather than connecting many destinations as before, now, the unit focuses on exploiting the values ​​of 36 streets of Hanoi, bringing visitors to visit temples in the Old Quarter, shopping, enjoying technology. typical arts and cuisine, experience the life of the people here.
A hotel, a shop selling souvenirs that can turn into tourism products… the sales for all of those places are also tourism revenue.
Currently, the tourism market has a local tourism trend and grasp this taste, when the COVID-19 epidemic recurs, a number of units have built tourism products on the spot, combined with hotels. 5 stars create a product line to serve visitors, introduce the history of the Western Quarter, Opera House, Sofitel Legend Metropole Hotel, State Bank, Government Guest House ... combined with resort at hotel.
Visitors must not go far, there are "resorts" on the spot such as resort, visiting Intercontinental Hanoi Westlake Hotel, enjoying the scenery of West Lake.